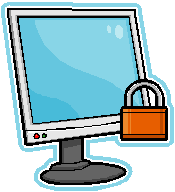 SECURITY AT reichsupply.com
Just like you, we are concerned about security on our website, reichsupply.com, especially when it involves activities like money transfer; exchange of credit card and banking information and any other financial transactions.


At reichsupply.com, we employ a fully authenticated and verified Thawte

SSL Web Server Certificate to ensure that you are actually using, and transacting on, our secure website and not a "fake" or "dummy" site. SSL (Secure Sockets Layer) provides secure communications for all data going to, and coming from, our website with a 128-bit minimum to 256-bit SSL encryption for over 99% of internet users. This level of encryption technology allows every visitor who purchases products at reichsupply.com to experience, and be protected by, the strongest level of encryption available to them. Your online interactions and transactions remain safely private as they travel along the public internet. Also, our business network and systems are protected from external assaults with firewalls and other up-to-date security technologies.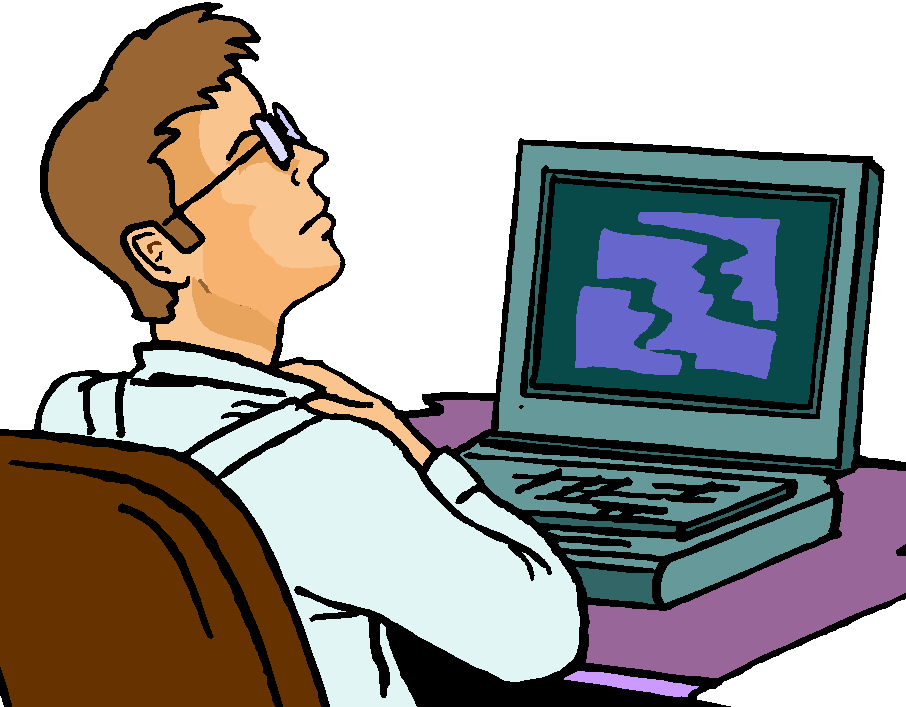 The SSL Web Server Certificate is the key to having browsers view reichsupply.com as being correctly encrypted and secure. A third party, such as Thawte

, verifies Reich Supply Company's organizational information. In turn, Thawte

issues a unique certification to Reich Supply Company with that information through an authentication process.
Our business network and business systems are protected from external assaults with firewalls and other up-to-date security technologies. We also safeguard your account information by placing it on a secure portion of reichsupply.com. Once you have registered as an online customer, your online account can only be accessed by you, and you alone, with your unique user name and password. We strongly urge you to partner with us and protect your own security and privacy as well, each time you make a purchase from reichsupply.com. DO NOT SHARE INFORMATION WITH ANYONE ELSE, ESPECIALLY ABOUT YOUR PASSWORDS, ACCOUNT, CREDIT CARD NUMBERS, ETC..
PLEASE NOTE THAT WE WOULD NEVER CONTACT YOU BY E-MAIL, PHONE OR FAX TO ASK YOU TO GIVE US ANY OF YOUR PERSONAL DATA RELATING TO YOUR USE OF OUR WEBSITE OR YOUR ACTIVITIES ON OUR SITE. Anyone who contacts you through any of these methods looking to verify personal information from you, such as passwords, PIN Codes, credit card number, etc. is not from, and is not representing, Reich Supply Company, Inc..
Rest assured that the external, and internal, measures that we have "in place" help keep your online interactions with us at reichsupply.com secure and protected as they travel across the world wide, very public, internet.

When you visit us at reichsupply.com, always make sure that you are connected to us with a secure server connection.

Look in the Address Bar of your web browser. When you Log On to our website, and then, shop and check-out, the URL in your web browser will begin with https instead of http. This indicates that you are connected to us with a secure server.

Depending upon which web browser you are using to connect with, and to shop on our site, you'll see a padlock icon located somewhere on your computer screen. Typically, the padlock icon will be located in the lower right hand corner of our website pages.