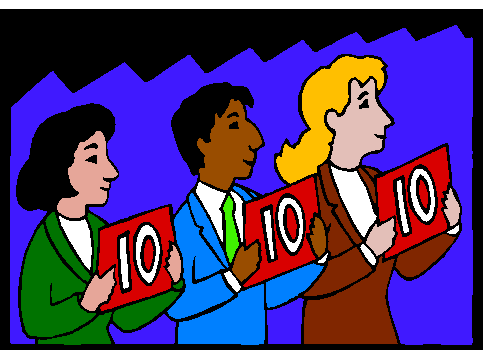 MEET THE OUTSTANDING
COMPANY WE KEEP!
We are proud to introduce you to the companies most
compatible with "our way" of doing business! Their
professional attitude and willingness to work closely
with us most certainly earns them an honored place
on our list of "THE OUTSTANDING COMPANY WE
KEEP".

After all, when the lines of communication and understanding
between you, us and our vendors are open, honest and clear,
your daily work life just keeps getting better and better!


A


Albatross

USA, Inc.
American Safety Razor Company (Industrial Products Division)
Avery Dennison
AW Specialty Paper
A.W.T. World Trade Inc.


B


BBC Industries, Inc.
Beaver Paper
Bison Coating & Supply
BULMAN Products, Inc.
BWM/Hopkins (A Division Of BWM, Inc.)


C


CADLink Technology Corporation
Cambridge Canvas Centre Limited
Chromaline

Screen Print Products



D


DAA International LLC
Daige, Inc.
Designovations, Inc.
Direct Color Systems


Duraluxe, Inc.


E


East Coast Artie's Inc. (SEALITPEN)
Eino Products (Diamond Chase)
E.L. Hatton Sales Company
Essentialware


F


FDC Graphic Films, Inc.
First Print, Inc.
FOREVER GmbH
Freehand Graphics, Inc. (FGI)
FUJIFILM Graphics Systems Division (Sericol Products)


G


GAP

(Graphic Adhesive Products)
Gemini Incorporated
General Formulations, Inc.
Gerber Technology (Formerly Gerber Scientific Products)
Graphic Laminating, Inc.
Graphic Materials International
Graphtec America, Inc.




H


Hancy Manufacturing Company
Har Adhesive Technologies
E.L. Hatton Sales Company
Howard Industries


I


IJ Technologies
Ink Innovations
Innotec of Wisconsin, Inc.
Ioline

Corporation


K


KIWO, Inc.
George Knight & Company, Inc.


L


Lamp Express USA, Inc.
Lawson Screen & Digital Products, Inc.
Lewis M. Gerson Company, Inc.
Lidco Products
Lord & Hodge, Inc.


M


3M
Macdermid Autotype, Inc.
Magnum Magnetics

Corporation
Marabu North America LP
MARCK & Associates, Inc.
Modernistic Die Cutting, Inc.


N


Nazdar
Nortech Graphics, Inc.
Nippon Carbide Industries (USA)


O


OKI® Data Americas
OLEC

Corporation



P


Packaging Materials, Inc. (PMI)
Paper Thermometer Company
Parker Davis Company, Inc.
Photo USA Corp.
Plasticade


Pleiger Plastics Company


Q


Quick Roll Leaf Manufacturing Company


R


RTape Corporation
Roland DGA Corporation
Rowmark

, LLC
Russell Steel Products, Inc.
Rutland Plastic Technologies, Inc.
(formerly Union Ink Company, Inc.)


S


Sawgrass Technologies
SCA Tissue North America
SEFAR Inc.
Signwriters Publishing Company
SPECIALTY MATERIALS

& Digital Decoration, LLC
Sprayway

, Inc.
ST Media Group International (ST Books)
Stahls' Hotronix


Steiner Paper Corporation
Stockhausen, Inc.
STS Inks


T


ThermoServ LTD
Triangle Ink Company, Inc.


U


Leo Uhlfelder Company
Ulano Corporation
UNISUB

Color Product Solutions
USA Sign Frame And Stake


V


Vapor Apparel (Source Substrates LLC)



W


WEBER

made
The Wooster Brush Company


X


Xante'

Corporation