HOW TO ORDER
INDIVIDUAL, COURTEOUS ATTENTION FOR YOU AND YOUR ORDER.

We believe it's the only way to do business. Always have. Still do. A business philosophy that we believe in and have practiced since Neil Reich founded Reich Supply Company in June 1977. Carefully shaped through time to serve, and respond to, the unique business needs of our customers and offering a consistently high level of "before" and "after" the sale service. After all, the way we do business directly affects your PROFITS, GOALS, PRODUCTIVITY, GROWTH AND GOOD NAME!
WE WELCOME YOUR ORDER - NO MATTER WHAT THE DOLLAR AMOUNT! Always fussing and scrambling to meet someone else's minimum dollar order requirements? NOT ON OUR WEBSITE YOU WON'T! Order what you need just for now. Or, stock-up for future projects. It's your choice.
PLEASE NOTE: Final acceptance of your order is at our sole discretion.
PLACE YOUR ORDER WITH US. HERE'S HOW.

SHOP OUR WEBSITE. You can shop on-line with us as a Registered User who has created an account with us. Or, just shop on-line as a Non-Registered User. Whatever is more convenient for you is fine with us!
Start shopping with us by browsing the site. Next, choose your supplies. Add them to your Shopping Cart. Ready to finalize your order? Click Check Out and fill out the shipping and payment information that we'll need to process your order. Click Check Out again and you'll arrive at the Review & Submit Order page. You can continue to Check Out and an Order Confirmation page will be available for you to print for your records. Or, you can choose to cancel your order at this point.
Quick Order Pad. This feature is available to Registered Users and Non-Registered Users of our site. The Quick Order Pad is a shopping aid to help you move along faster and more efficiently. If you already know our Reich Item Code, enter it on the order pad and select the quantity that you wish to buy. Click Submit Order to transfer your items to the Shopping Cart. Ready to finalize your order? Click Check Out.
My Shopping Lists. This feature is available to Registered Users of our site. Supplies that you buy again and again, or that you buy a lot of, can be conveniently "stored" on these lists. Remove items, or add more, at your discretion. To actually order these supplies, click Add To Cart, located next to each supply item on the list. Finish up at the Check Out area when you are ready.

BY TOLL FREE PHONE. DIAL 800-338-3322. From all 50 of our United States plus Puerto Rico, the United States Virgin Islands and Canada. Please call us at (315) 732-6126 if you are located within our local calling area or are located outside of the continental United States.
We are open to serve you, in person, MONDAY - FRIDAY, 8 a.m. - 5 p.m. (Eastern Standard Time). Before, or after, these business hours, please leave us a message in our VOICE MAIL SYSTEM. Remember to speak clearly and provide us with a telephone number so that we can call you during our next business day.

BY FAX. (315) 732-7841.

BY E-MAIL. sales@reichsupply.com

BY MAIL. Reich Supply Company, Inc.
2 Campion Road
New Hartford, New York 13413

A REMINDER. If you place your order with us by FAX, E-MAIL or MAIL, please be sure to include the following information as it aids us in contacting you in case we need to talk with you about your order.
(1) Name Of Contact Person. (2) Daytime Telephone Number.
(3) Mailing Address (4) Shipping Address

MOVING? TAKE US WITH YOU! Remember to let us know when you change your business name; the name of your contact person; mailing and shipping addresses; telephone and fax numbers; e-mail address and any other information that relates to keeping in touch with you.
GET YOUR ORDER FROM US. HERE'S HOW.

ALMOST 100% OF IN-STOCK ITEMS SHIP OUT THE SAME DAY YOU ORDER THEM FROM US!
ORDERS PLACED DURING BUSINESS HOURS. Just place your order with us by 3 p.m. ( Eastern Standard Time), Monday - Friday, for same day shipment. Our customers in the Northeast (United States) usually receive their orders within one to two business days.
ORDERS PLACED AFTER BUSINESS HOURS. When you place your order before, or after, our regular business hours and days, your order will be promptly processed during our next set of regular business hours. In-stock items will ship out on the business day that we process your order.
FOREIGN/OUTSIDE THE UNITED STATES CUSTOMERS. Located in a foreign country, or outside of the continental United States? Contact our Customer Service Representatives for available delivery methods and expected delivery times appropriate for your particular location.
PICK-UPS. If you are a local Reich Supply Company customer, or plan to be driving through our area,
you can also pick-up your order from us. Come to our
2 Campion Road location, 8 a.m. - 5 p.m., Monday - Friday.
We ask that you call in your pick-up order well ahead of the time that you plan to arrive. Calling ahead will help you avoid delays in processing and picking your order and situations where an item that you want to buy is either out-of-stock or has been discontinued.
PAY FOR YOUR ORDER. HERE'S HOW.
CREDIT CARDS. Your credit card will be charged when we ship your order. We accept the following credit cards:
MasterCard

, VISA, AMERICAN EXPRESS and DISCOVER

.

REICH CHARGE ACCOUNT. Reich Charge Account Applications are available upon request from our Accounting Department. Or, you can CLICK HERE to view, and print out, a PDF file of AN APPLICATION FOR CREDIT WITH REICH SUPPLY COMPANY.
NEW YORK STATE SALES TAX. THIS IS FOR NEW YORK STATE CUSTOMERS ONLY. We will not charge and collect sales tax from you as long as you have a completed, up-to-date, New York State Department of Taxation and Finance Resale Certificate on file with us. CLICK HERE to view, and print out, a PDF file of this New York State Resale Certificate.

CONTACT OUR ACCOUNTING DEPARTMENT...for all other day-to-day and special situation questions and needs.
SHIPPING/HANDLING NOTES.

SHIPPING/HANDLING. We ship most orders by UPS (United Parcel Service). Be sure to give us any special instructions that we will need to send your order quickly and securely on its way to you.
...A shipping/handling charge will be calculated and added to your invoice. Or, if you have an account with UPS, please provide us with your account number and UPS will bill you directly for shipping charges.
...Hazardous Products. If you are planning to buy a product, or products, from us labeled as Hazardous, please be advised that special UPS (United Parcel Service) Hazardous Materials handling charges will be applied to your bill. In the event that a Hazardous product cannot be shipped to your location within the contiguous United States, we will contact you.
Need More Information? Please contact our Customer Service Representatives with any other questions that you may have about our shipping/handling charges and procedures.
RECEIVING YOUR ORDER.
We try our very best to be accurate and to make sure that you get exactly what you have ordered. Before we securely pack and send your order along to you, we carefully pick; double check and, in most cases, label your ordered items.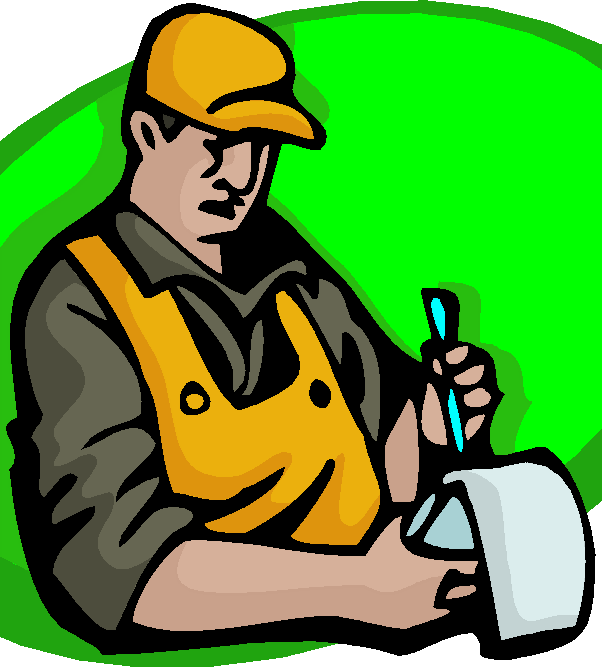 When you receive your order from us, we strongly recommend that you open each box immediately or as soon as possible.
(1) Carefully count each item to make sure that what you have ordered is indeed what is sitting inside of the box that you have just opened.
(2) Cross check our packing list with what's in the box as well.
(3) Inspect the items in your order for defects, damages, etc. Have you discovered any problems with your order such as shortages; mis-shipped items; damages; defects/flaws etc.?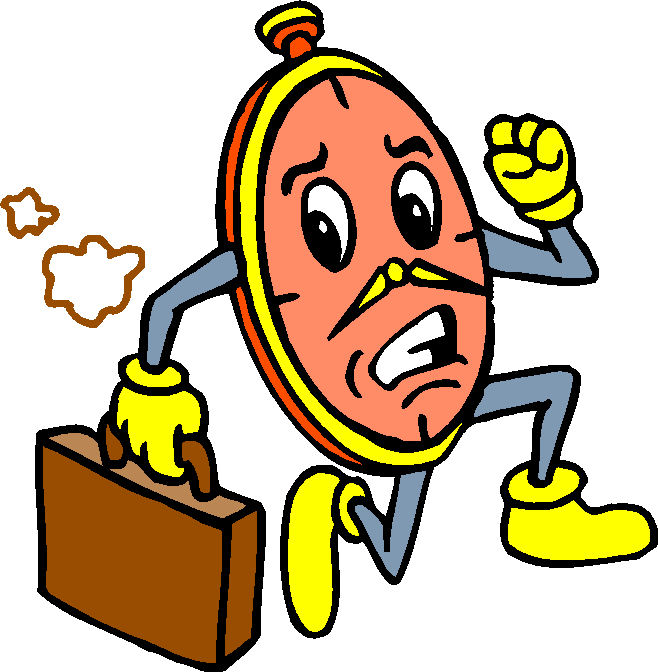 LET US KNOW ABOUT ANY PROBLEMS WITHIN 72 HOURS, OR 3 BUSINESS DAYS, OF RECEIPT OF YOUR ORDER. Notifications or claims made to us beyond this specified time period will not be accepted.

...If your order arrives in DAMAGED CONDITION...
(1) Keep all of the original packing materials, boxes, shipping labels,
tags, etc.
(2) Contact our Customer Service Department for help or additional
information regarding your damaged order; replacement orders;
to get instructions for filing claims, etc.
Need More Information? Just contact our Customer Service Representative with any other questions you may have about our shipping/handling charges and procedures.
RETURNS.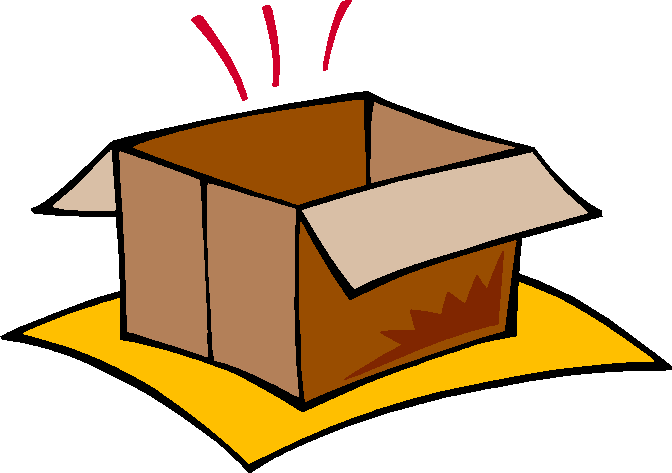 Our Customer Service Staff will be glad to help you have a satisfactory return experience. Before you send a product, or products, back to Reich Supply Company for any reason, please get in touch with us for an authorization for your return. ALL RETURNS MUST BE AUTHORIZED BY REICH SUPPLY COMPANY. UNAUTHORIZED RETURNS WILL BE REFUSED AND RETURNED TO YOU.
If you are buying apparel and/or products from us to decorate, using methods such as screen printing; sublimation; embroidery, etc., please perform an accurate piece count and product quality inspection immediately, or as soon as possible, after your order arrives. Please notify us about any problems with your order within 72 hours, or 3 business days, of receipt of your order.
g Reich Supply Company , in most cases, will not issue replacements; substitutions; reimbursements or credits to you if you have gone ahead and decorated, washed or processed in any other way, the items from your order before notifying us of any problems.
This Return Policy applies to orders that are shipped directly from our warehouse in New Hartford, New York to you; to orders that are drop shipped to you from our vendors/manufacturers and to orders that you, or your authorized representative, pick up at our New Hartford, New York location.